27 – 29 September 2024
Sydney Showground
ALIGN YOUR BRAND WITH AUSTRALIA'S GOURMET HOME COOKS!
WORLD FOOD CHAMPIONSHIPS AUSTRALIA National qualifying rounds for the world's highest stake #1 food-sports event that is held in Dallas, Texas USA every year!
The competition brings together Australia's most skilled and passionate home cooks to battle for the ultimate food crown. 3 winners from Melbourne and Sydney qualify for the Golden Ticket that guarantees direct entry to the World Food Championships USA to represent Australia. Which is considered the "Olympics" of cooking championships around the globe.
Your opportunity to align, activate, and launch your brand with a globally recognized food-sports event has come.
Fill out your details below and one of our team members will personally assist you.
WHAT MAKES IT A SPECIAL EVENT?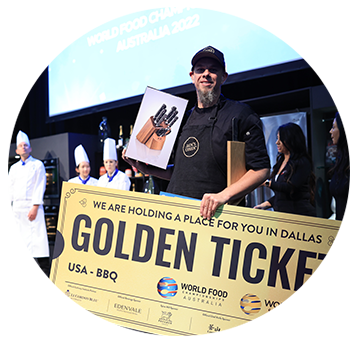 Activating Your Brand Through A Live Competition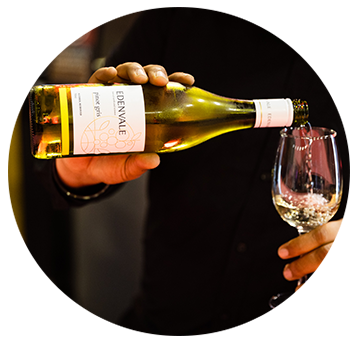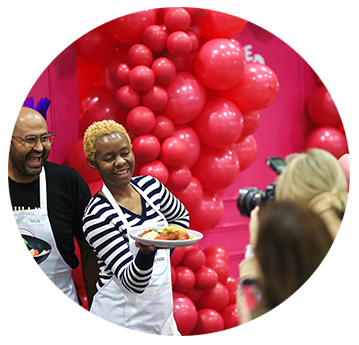 Year-long Marketing Campaigns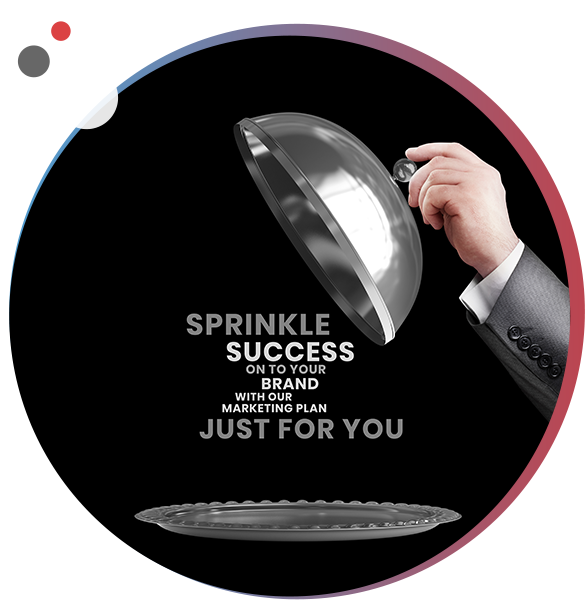 YEARLONG PROMOTION FOR YOUR BRAND & PRODUCTS!
Why wait for the show to boost your sales? Our exclusive, passionate and hardcore "cooking enthusiasts" are always on the hunt for new products and brands. Our online fan base exceeds 100,000. Take advantage of both online and face to face promotions for year long engagement.
Our exhibitors in 2022 got the best out of it. Want to know what we offer in detail?
Be first to hear our latest event updates, competition news, special offers and more!